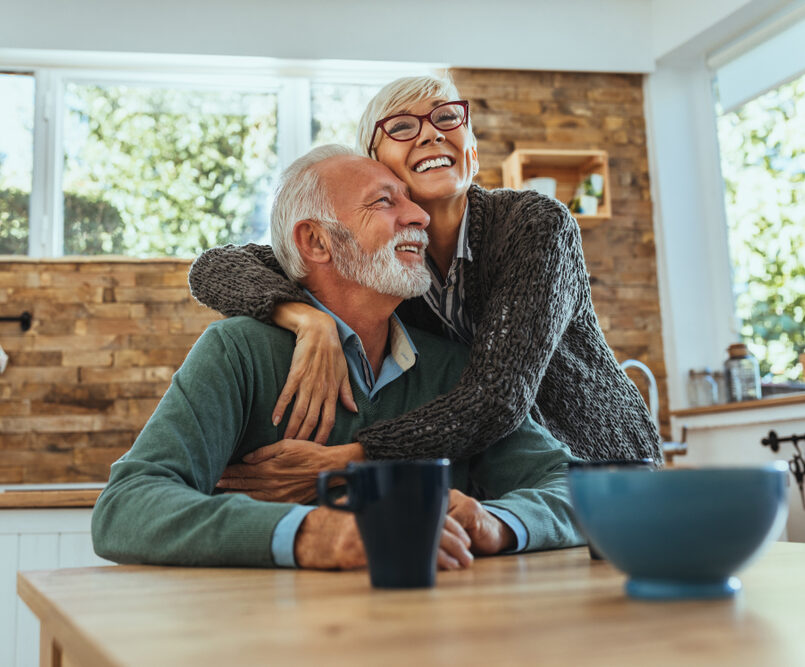 We are A Trusted Wealth Planning Company
Discovery Wealth Planning is a life-centered wealth planning business focused on establishing and developing trusted relationships with clients.
We believe "discovery" is the most important stage of the wealth planning process because it allows us to uncover what is truly meaningful in your life, and then allocate your resources with purpose and intention.
Meet Our FOUNDER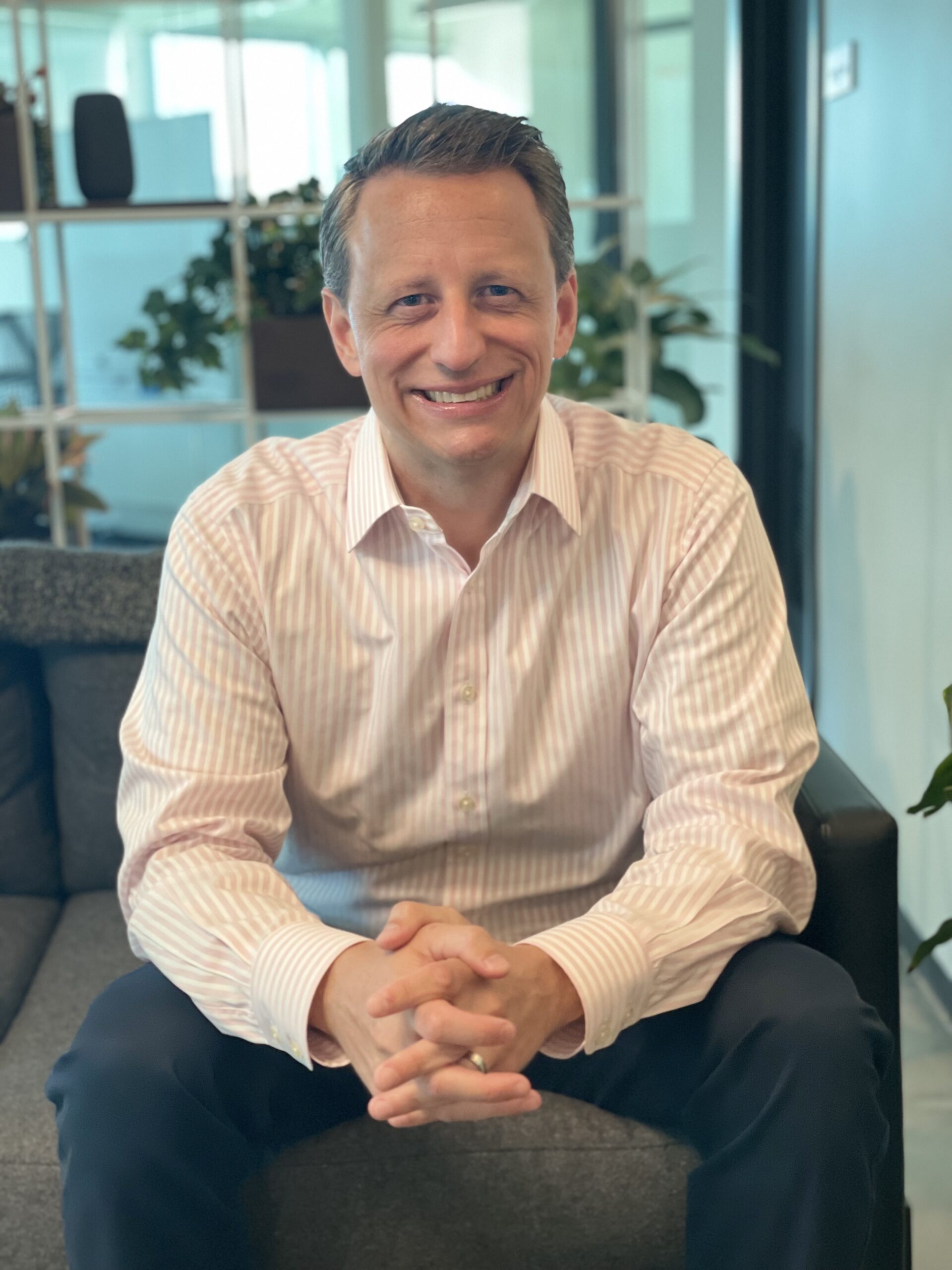 Chris Urban, CFP®, RICP®
FOUNDER
LIFE-CENTERED FINANCIAL PLANNING PRACTITIONER
When you choose to work with Discovery Wealth Planning, you work directly with the firm's founder, Chris Urban. Chris employs a life-centered approach to helping clients achieve their financial goals. He takes time to understand each client's current situation, goals, values and purpose before proposing strategies to grow and protect their wealth. His specialties include health care planning, tax planning and investment management.
Chris has more than 20 years of experience in the financial services industry. Prior to founding Discovery Wealth Planning, Chris served as a wealth advisor at an investment advisory firm in Northern Virginia. He previously held various roles in the capital markets and investor services divisions at a large institutional firm, working in both Boston and Los Angeles.
Chris is a CERTIFIED FINANCIAL PLANNERTM practitioner and a Retirement Income Certified Professional (RICP®). He completed the FedEd Academy Advisor Training program conducted by Federal Employee Benefits Advocates. Chris has a bachelor's degree in finance from Bentley University in Waltham, Massachusetts, and a Master of Business Administration from Boston University.
Chris lives in Vienna, Virginia, with his wife Lauren and daughters Avery and Sienna. In his free time, he enjoys running, biking, playing golf and pickleball, and watching college football and golf on TV.
Interested in learning more? Schedule a FREE, 15-minute call with Chris. We look forward to getting to know you.