What We Do
At Discovery Wealth Planning, we provide life-centered financial planning for financially independent individuals and couples.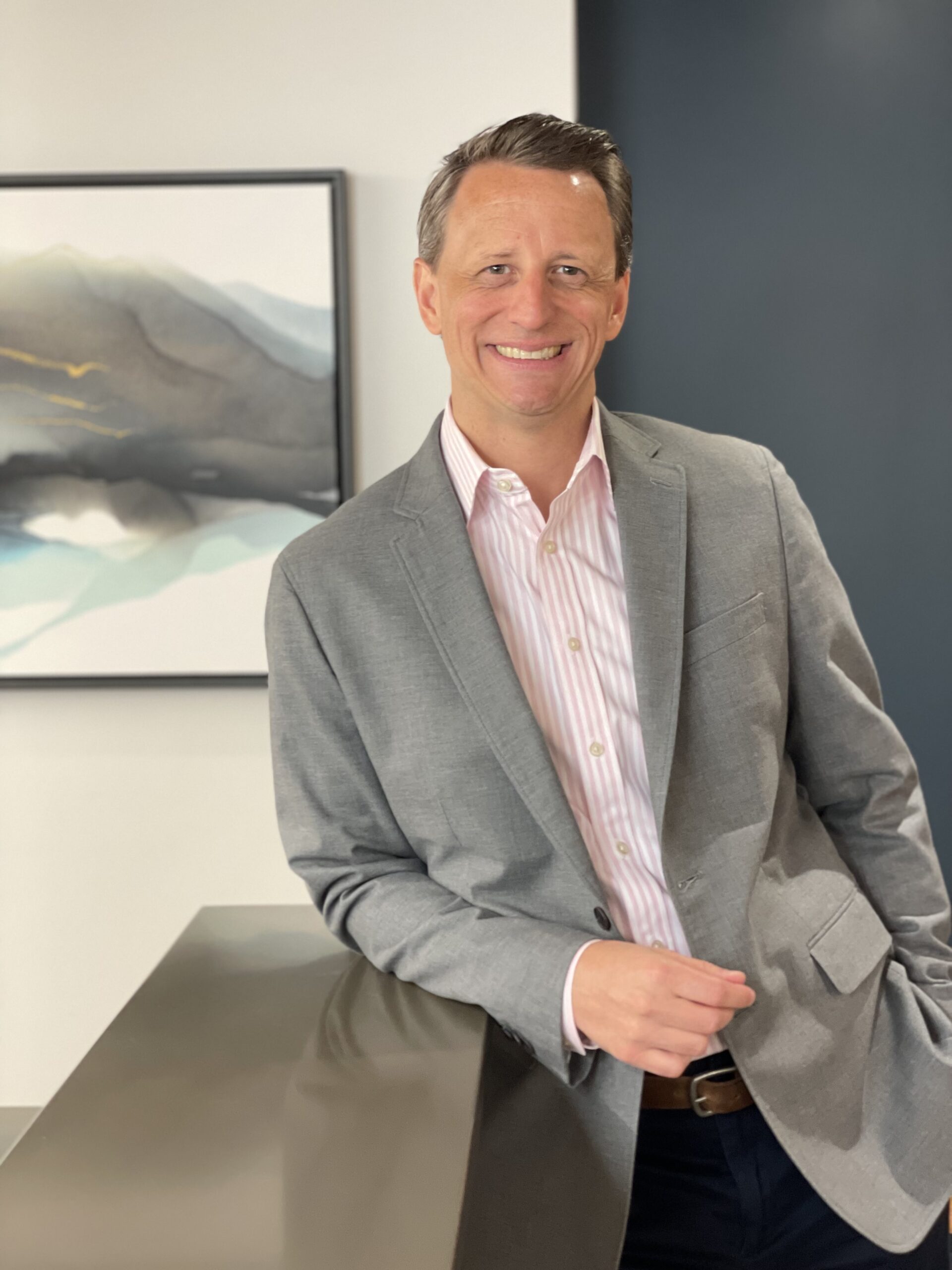 Who We Are
Discovery Wealth Planning is a life-centered wealth planning business focused on establishing and developing trusted relationships with clients. We believe "discovery" is the most important stage of the wealth planning process because it allows us to uncover what is truly meaningful in your life, and then allocate your resources with purpose and intention.
Read More
Frequently Asked Questions
Life-centered planning is an approach to managing your financial life that is built, first and foremost, around achieving your specific goals with strategies that complement your lifestyle.
Our life-centered planning approach is a holistic process that puts your best interests first in an effort to increase your sense of financial well-being and life satisfaction.
As our name suggests, we believe the most important stage in any client-advisor relationship is the discovery process. We take time to understand and articulate your values, priorities, circumstances and aspirations prior to recommending custom strategies to help you achieve your specific life goals.
You may be a good fit for our services if…
Work is optional. We excel in serving those who are financially independent (or will be soon).
You are open to going through an extensive discovery process to help us form the foundation of a client-advisor relationship built on trust and confidence.
You are open to a proactive, collaborative approach to healthcare, tax and investment planning, and you wish to outsource investment management to a qualified advisor.
Both you and your spouse/partner (if applicable) are willing to be active participants in the financial planning process.
You are age 55 or older and do not own a business.
You do not have any international tax planning needs.
You want to work with an advisor who provides organization, accountability, objectivity, proactivity, education and partnership.
Your net worth is between $1 million and $5 million.
Affiliations and Partnerships
We are supported by a wide range of professional relationships and resources.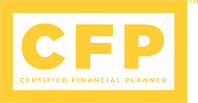 Ready to Get Started?
Schedule a 15-minute call with our founder. We look forward to discovering your life goals.
GET STARTED